Home Security Cameras & Surveillance
Help protect every inch of your home with SafeStreets. Our home security cameras secure your property from intruders, vandalism, and burglars. Along with protecting your property, our surveillance cameras connect you to an ADT monitoring center as part of our home security system network. Customize your security camera layout by contacting our security camera installation professionals.
Call for a free Quote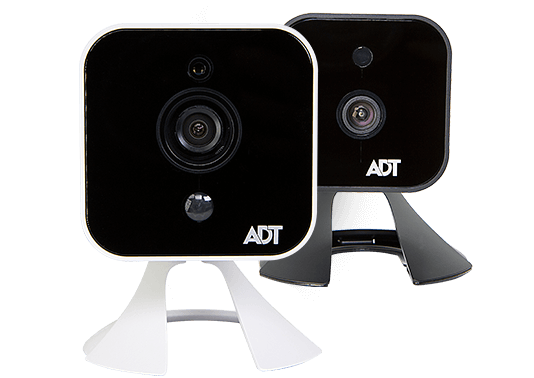 Put a Professional Eye on What Matters Most
SafeStreets home security uses the latest HD video technology and 24/7 monitoring to help protect your home. Whether you need an indoor, outdoor, or doorbell security camera, we have everything you need to help protect what you value most. Not only are our security camera systems the best on the market, but our partner, ADT is the only security company that has been providing 24/7 alarm monitoring services to homes and businesses for over a century. When it comes to the safety and security of your family, you can count on us. Plus, you will have access to real-life monitoring footage via the ADT app. Get in touch with us to learn more.
Security Camera Installation
Customize your surveillance camera system layout with the help of SafeStreets' security camera installation experts. Together, you will install a system that covers every inch of your property. 
Never worry about the safety of your home again with the help of your new indoor security camera network. Paired with our home security system, you will receive alerts whenever someone enters your home unannounced.  
Get alerted as soon as trouble steps onto your property with an ADT high-tech outdoor security camera installed by SafeStreets. You can also have a video doorbell camera installed to help protect your doorstep from package bandits.
related blog posts
Home Security Cameras Made Easy
Learn more about how to help protect your home from the experts on the SafeStreets blog.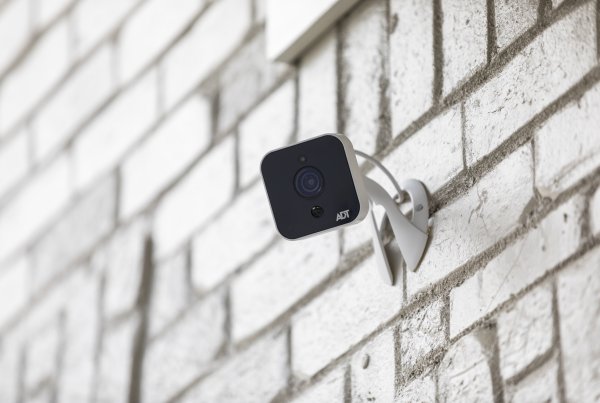 It's impossible to keep watch of everything that is going on around your property throughout the day and night. Fortunately, we can help you keep an eye on the outside of your property even when…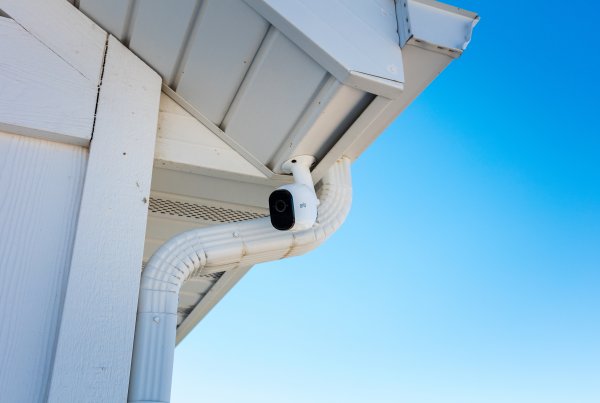 If you've been wondering what those round, fuzzy, glowing objects are on your security camera footage, you're not alone. Many people have spotted these mysterious ghost orbs and want to know what they are. In…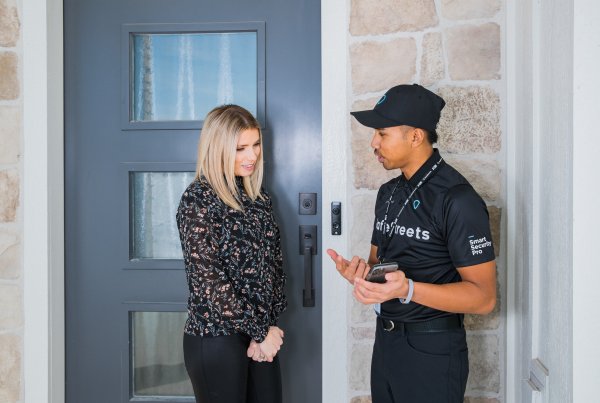 It may seem obvious that your front door and yard are some of the most important areas of your home to protect since they're the most exposed. What's not so obvious is that a shocking…