Home Security Systems
Never worry about your home protection again with SafeStreets' custom home security systems. Our award-winning home security systems connect you to 24/7 monitoring from ADT, the largest security provider, with Customer Monitoring Centers located nationwide. Together, your home will stay protected from all life-threatening situations. Get your home alarm system installed from ADT's authorized provider, SafeStreets today.
Call for a free Quote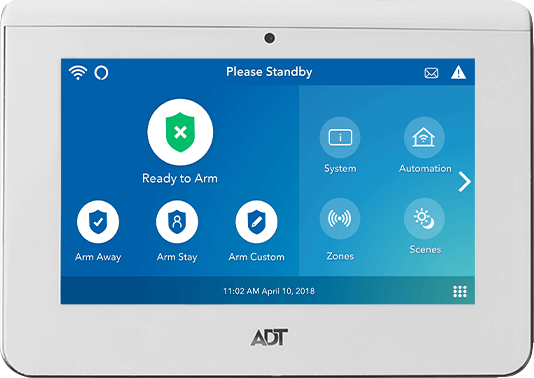 SafeStreets is Your Home Security Partner
Give your home the ultimate partner in protection with SafeStreets ADT-monitored home security systems. Our award-winning ADT equipment and 24/7 monitoring make our home security services second to none. You will also receive a custom home security system that puts the control into your hands. Our Command Control system combines all of your home security systems in one place including video monitoring, doorbell cameras, and more. Find everything you need with SafeStreets. Contact us to customize your home security and monitoring system.
Get help when you need it from fast response monitoring agents located in six interconnected command centers across North America. Our ADT monitoring services keep their eyes on your home 24/7.
Warn your family and your neighbors of trouble as soon as it comes, and scare away burglars with the loud
ADT alarm
. Our alarm monitoring protects your family when intruders are on the prowl.
Never worry about your security systems battery life. Your security system will stay on, even when the power goes out. Get 12 hours of emergency power when you need it most with SafeStreets.
related blog posts
Home Security Made Easy
Learn more about how to help protect your home from the experts on the SafeStreets blog.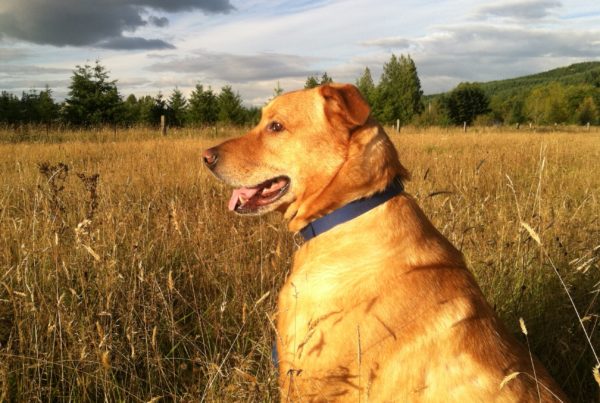 When I am going to be gone from home for an extended period of time, I usually only think about whether or not our 100-pound dog will make it without a chance for a potty…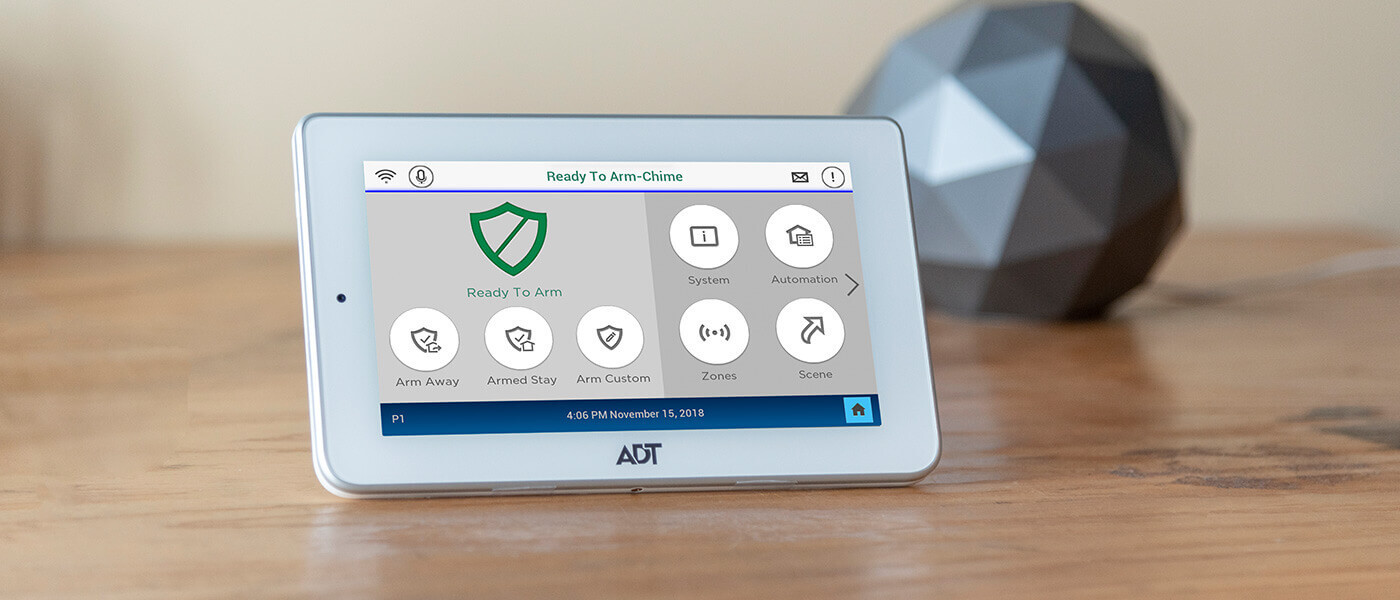 Having a home security system installed in your home is a smart way to help protect your family. However, you can't neglect taking other precautions too to ensure your home and family are safe. Your…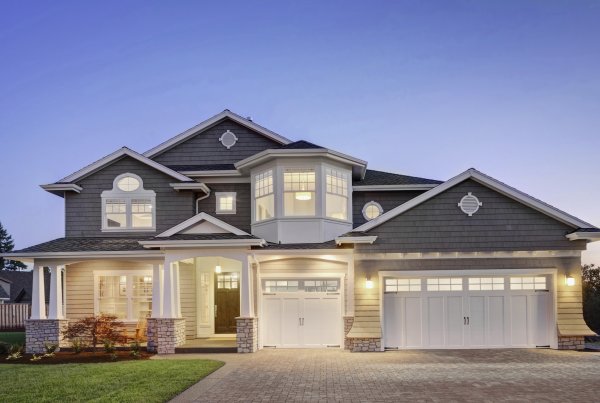 In nearly a fourth of all break-ins, burglars take advantage of windows to gain access to the home. And although unlocked windows are certainly the preferred target, in many cases home invaders will go so…
Let's get started!
Get Your Free Quote Today